FREE YOUR TIME TO BUILD YOUR BUSINESS
Exhausted, Overwhelmed or Unsure About How to Grow Your Business?
As a business owner, you're burdened with countless responsibilities and tasks every day that you have to take care of leaving you little time to grow and build your business.
You can't get it all done and your business, health and family pay the price.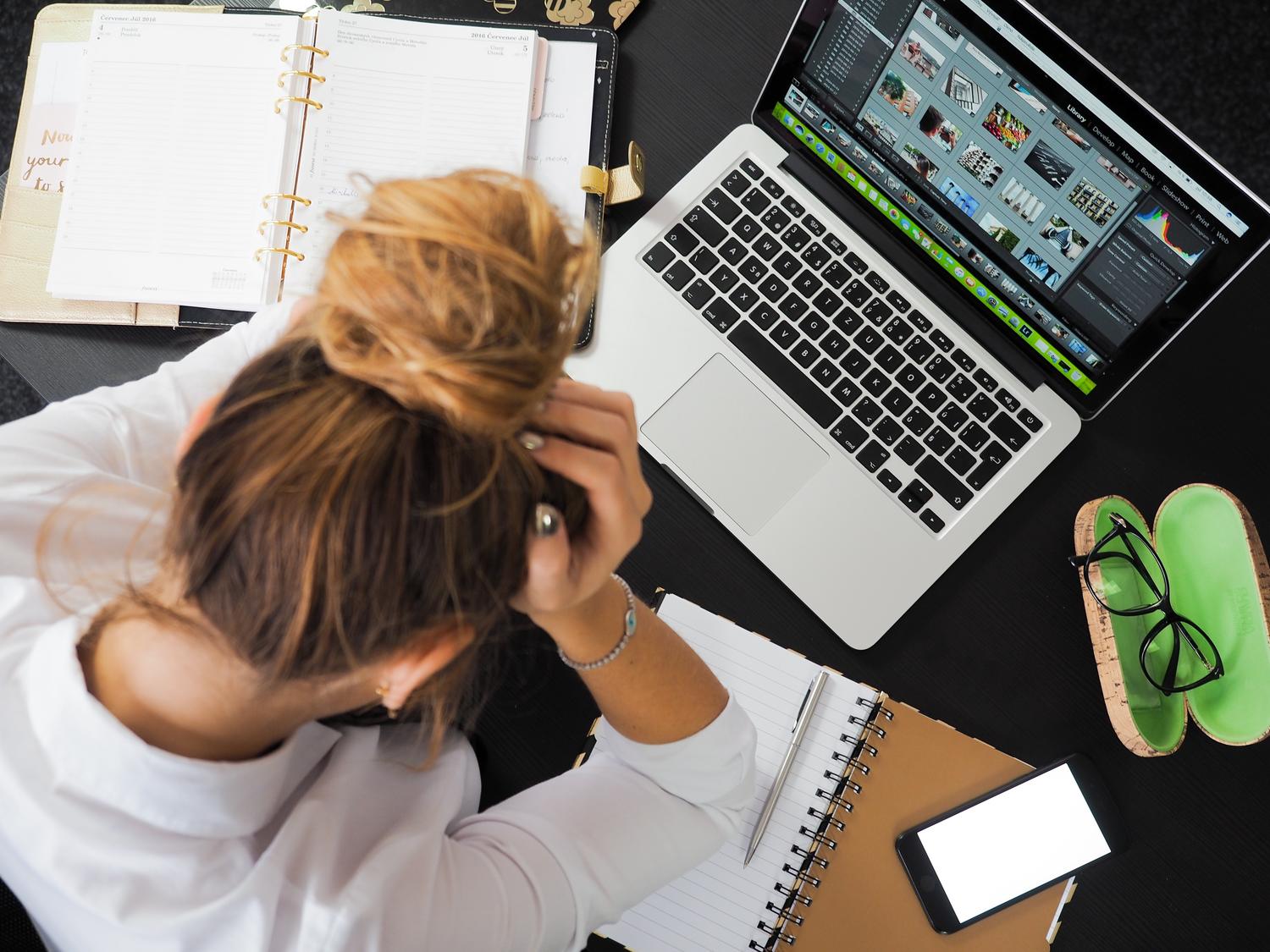 Crush the Chaos-Crisis-Confusion Cycle

If you're constantly operating in chaos, every day is a crisis, or you're pulling your hair out in confusion —> then you need help.
Those missed family outings because you're spending hours at the computer working on your newsletter…the sleepless nights worrying about making extra money…the unfulfilled dreams of products / programs you don't know how to create.
Instead of worrying about the daily details, you deserve to spend your time doing what you do best and love (with the people you love)!
You need someone to step in and take some of the weight off your shoulders.
Consider hiring a TechVA (Technical Virtual Assistant)
so you get: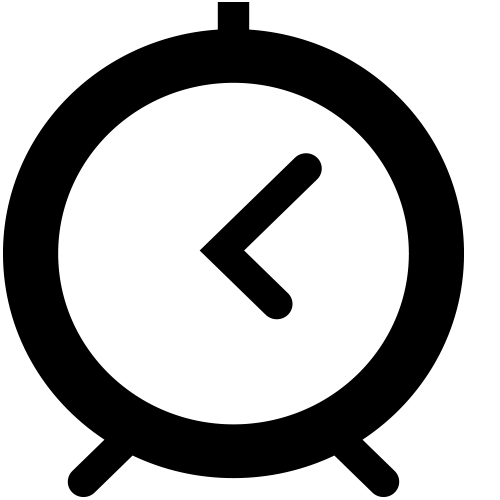 The Gift of Time
Let's talk work-life balance! Maybe you want the freedom to release your creativity, more energy to focus on what's important or leave work early to attend your child's school function. When you hire a VA to help, you get more TIME to do what you WANT.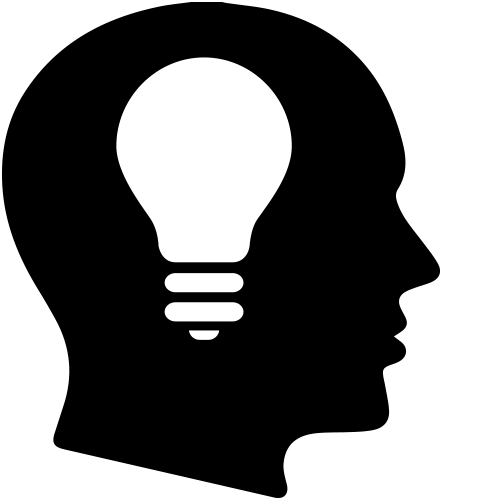 Your Dreams Fulfilled
Have a list of things you wish you could do in your business? Telesummits, ebooks, products, funnels, webinars, online courses…let's turn those brilliant ideas  into products, programs, and revenue generators. I can help you make those dreams into profitable reality!

A Partner in Your Success
Every client I work with is one whose mission I believe in, and since I support your mission, I am personally invested in your success. You don't have to travel the entrepreneur path alone anymore!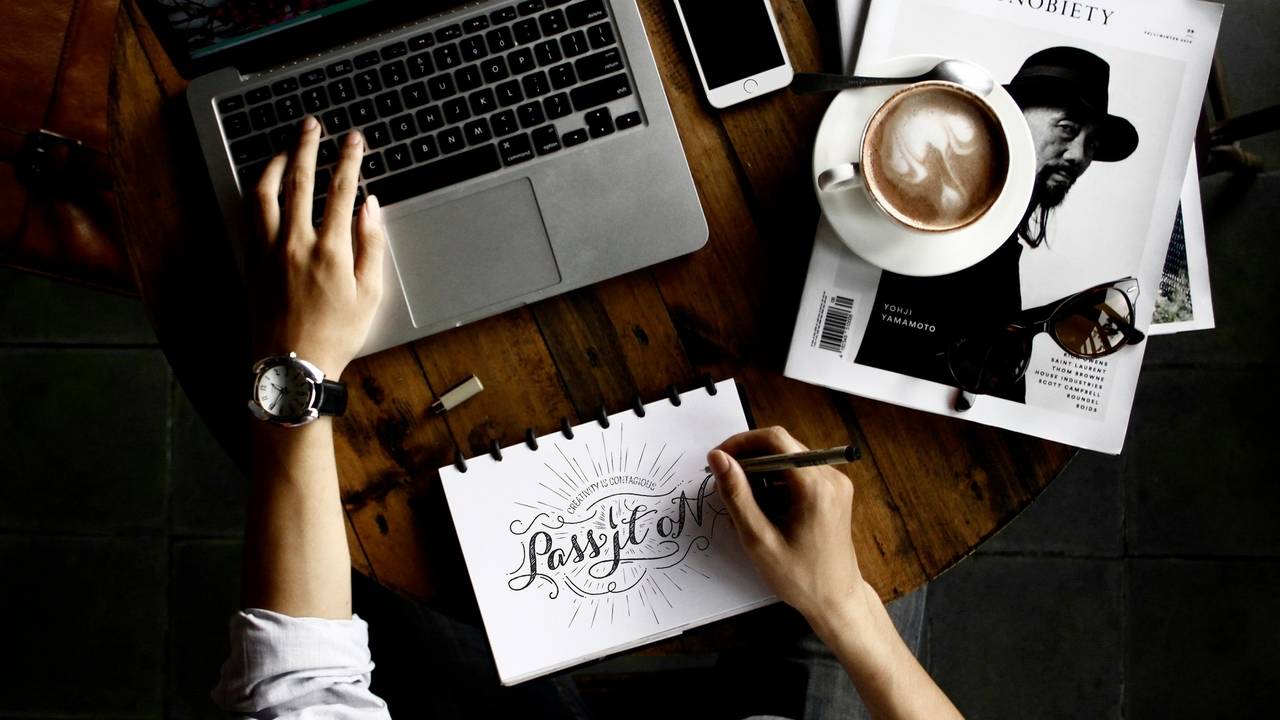 I'm Meg and I've been a TechVA for over a decade. With degrees in psychology and social work, a crash course in marketing and years mastering online systems, I have the unique background to help you communicate with your clients and build the systems you need to grow.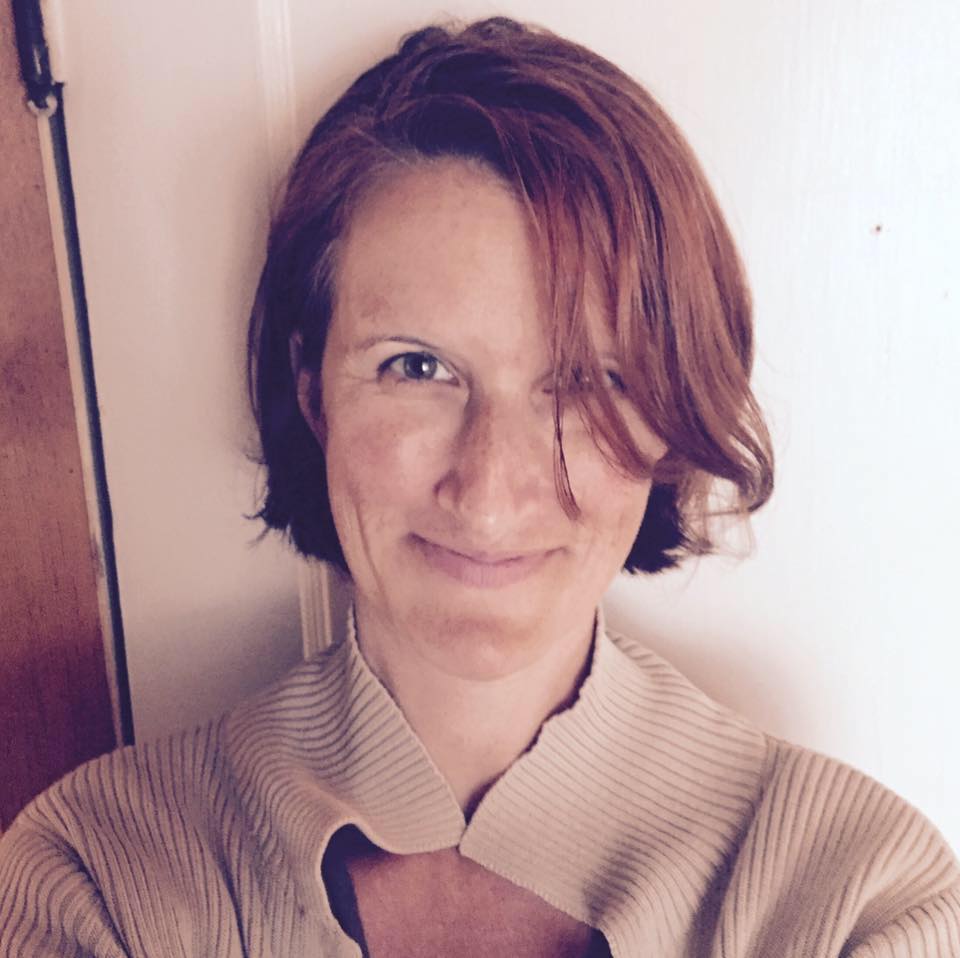 From email marketing to websites to webinars and product launches, I can assist you with it all and everywhere. Below is a partial list of systems I have experience in and if yours isn't there, I'm always looking to learn! I'm a bit of a tech nerd that way.
Email Marketing – Infusionsoft, Ontraport, Aweber, Mailchimp, Constant Contact, ConvertKit, ActiveCampaign
Products / Telesummits – Kajabi, WebinarJam, Vimeo, Zoom, Instantteleseminar, EasyWebinar, Teachable
Websites – WordPress themes (Divi and more), Kajabi, Instapage, Leadpages, AccessAlly, OptimizePress
Day-to-day Activities – Asana, Teamwork, ScheduleOnce, Clickup, Calendly, Google Docs/Sheets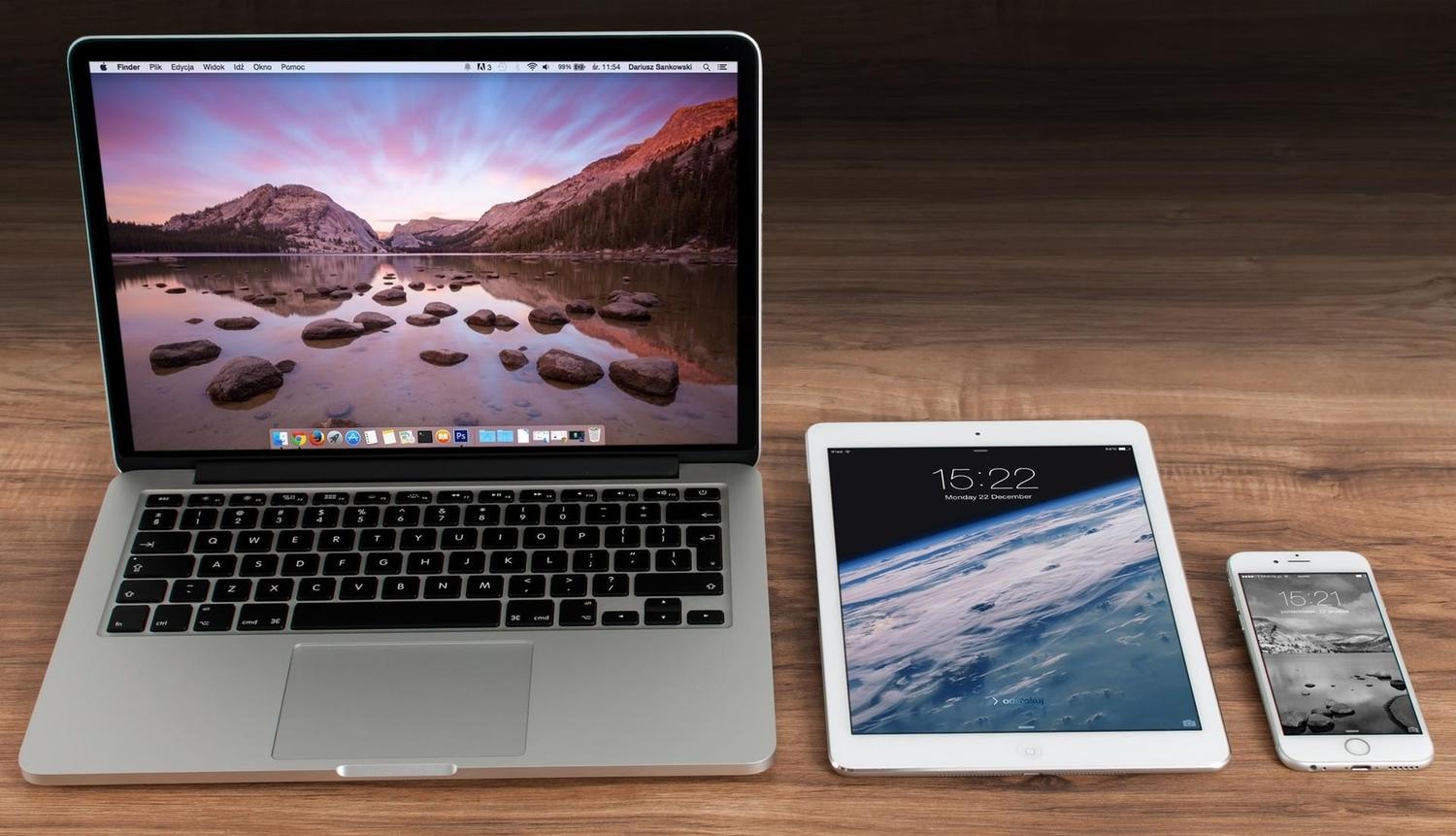 You don't have to be EVERYTHING
in your business.
You just need to do what you excel at and love to do.
Leave the rest to me.