Free up your time and build your business!
Get this 4-part training guide to assist you in finding that skilled individual who will help you grow your business.
You love your business, BUT…
You're exhausted and tired of doing EVERYTHING on your own

You want to grow and do more, but don't know how

Running your business on a daily basis is preventing you from doing what you love with the people you love
Sound familiar?
It's time to hire someone to help you in your business!
Learn how with the 'How to Hire a VA' Training Guide!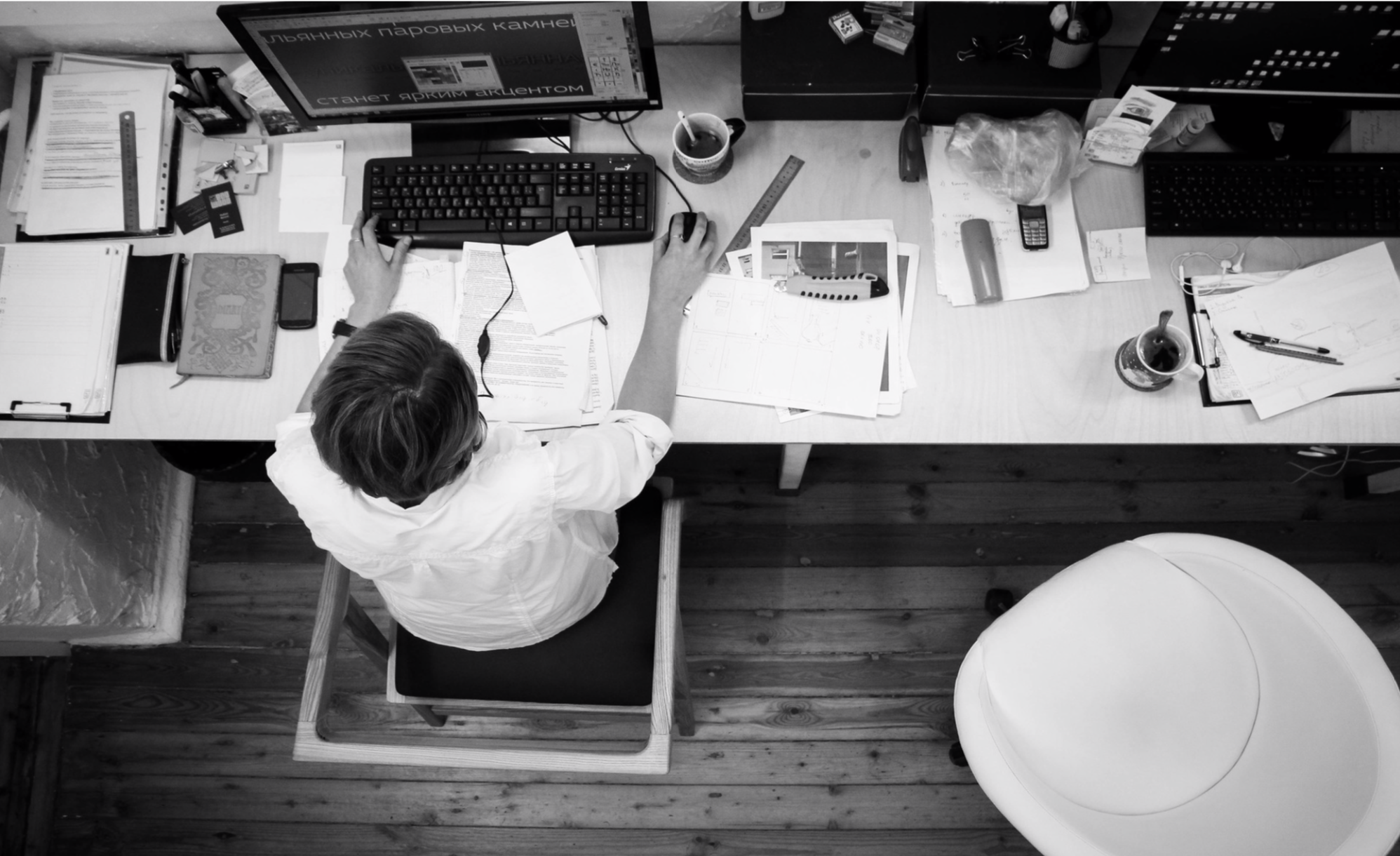 Overcoming Stress, Questions and Excuses

You'll establish if a VA is the right decision right now. We're going to make you dig deep to take a look at your life, current stressors and evaluate those excuses that have kept you doing it solo.

You'll determine what type of VA you need and what they will do for you. Yes, this is where we make some lists and complete activities to lighten the load you're under.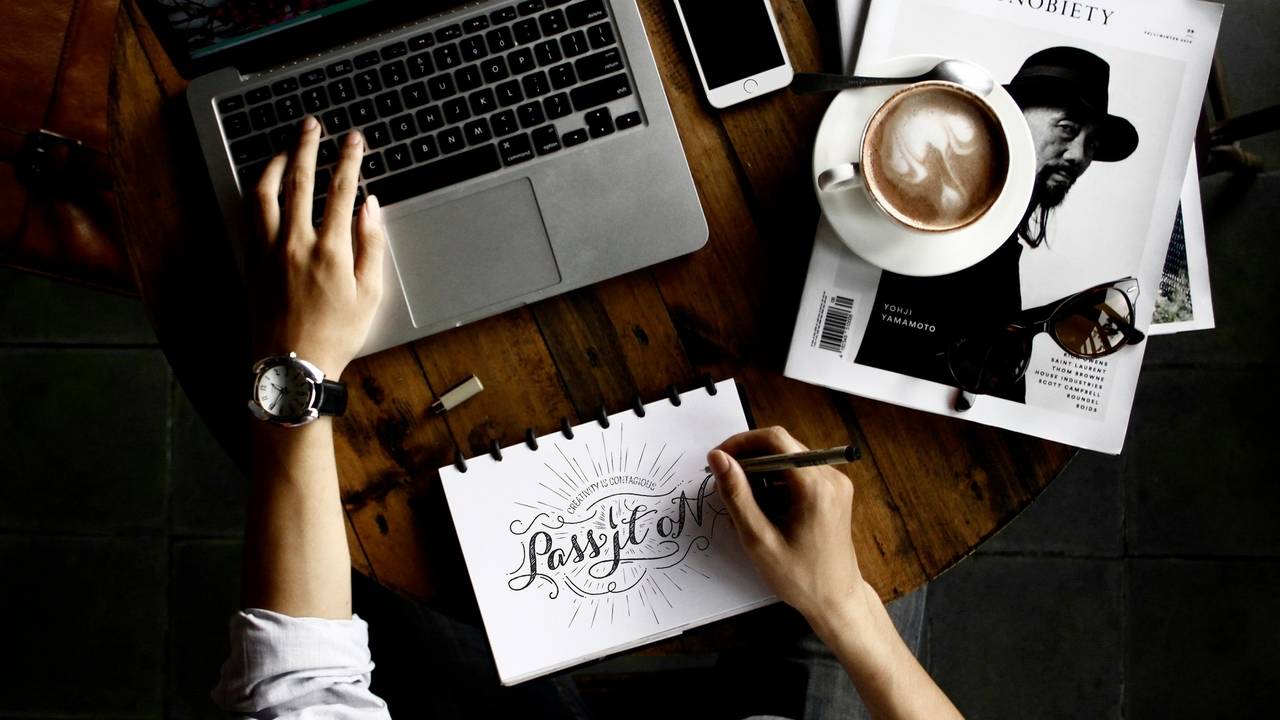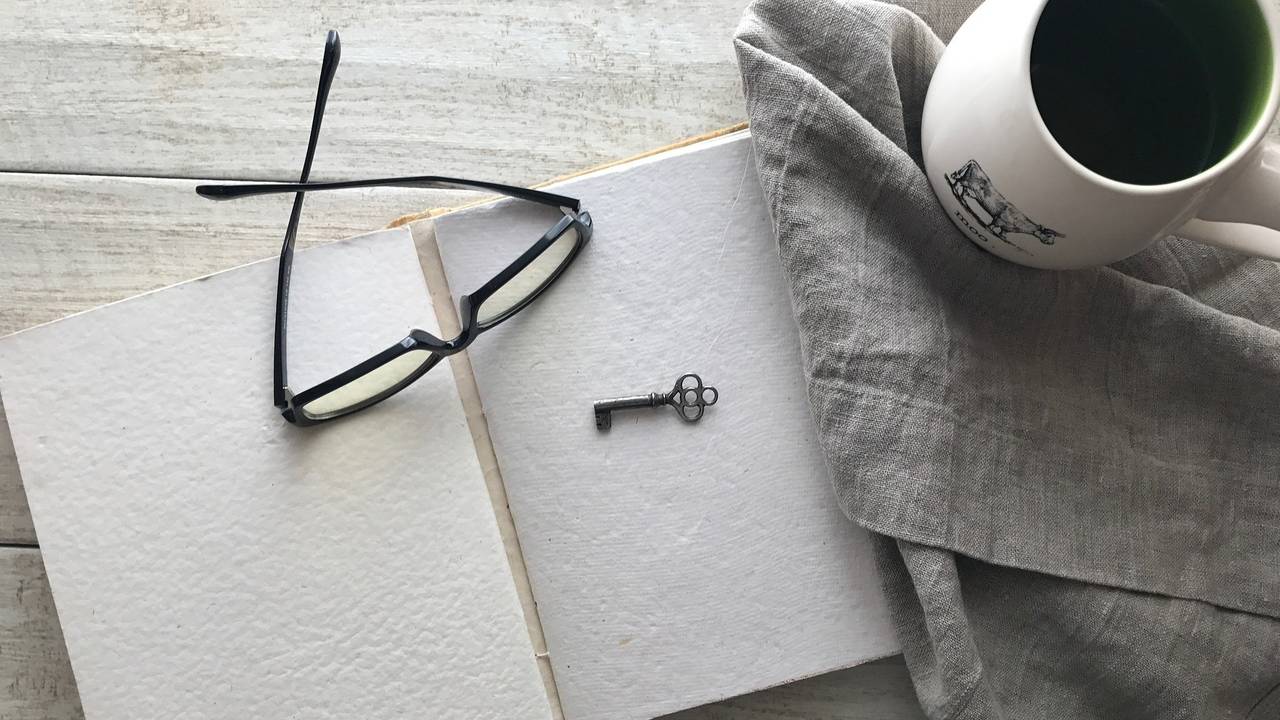 Once you know the type of VA you want and the skills they need to join your team, it's time to start the VA search and interview process!
You Found a VA – Now What?

You've hired that extra hand! Now what? We will walk you through what to do next so you to start this new relationship on the right foot.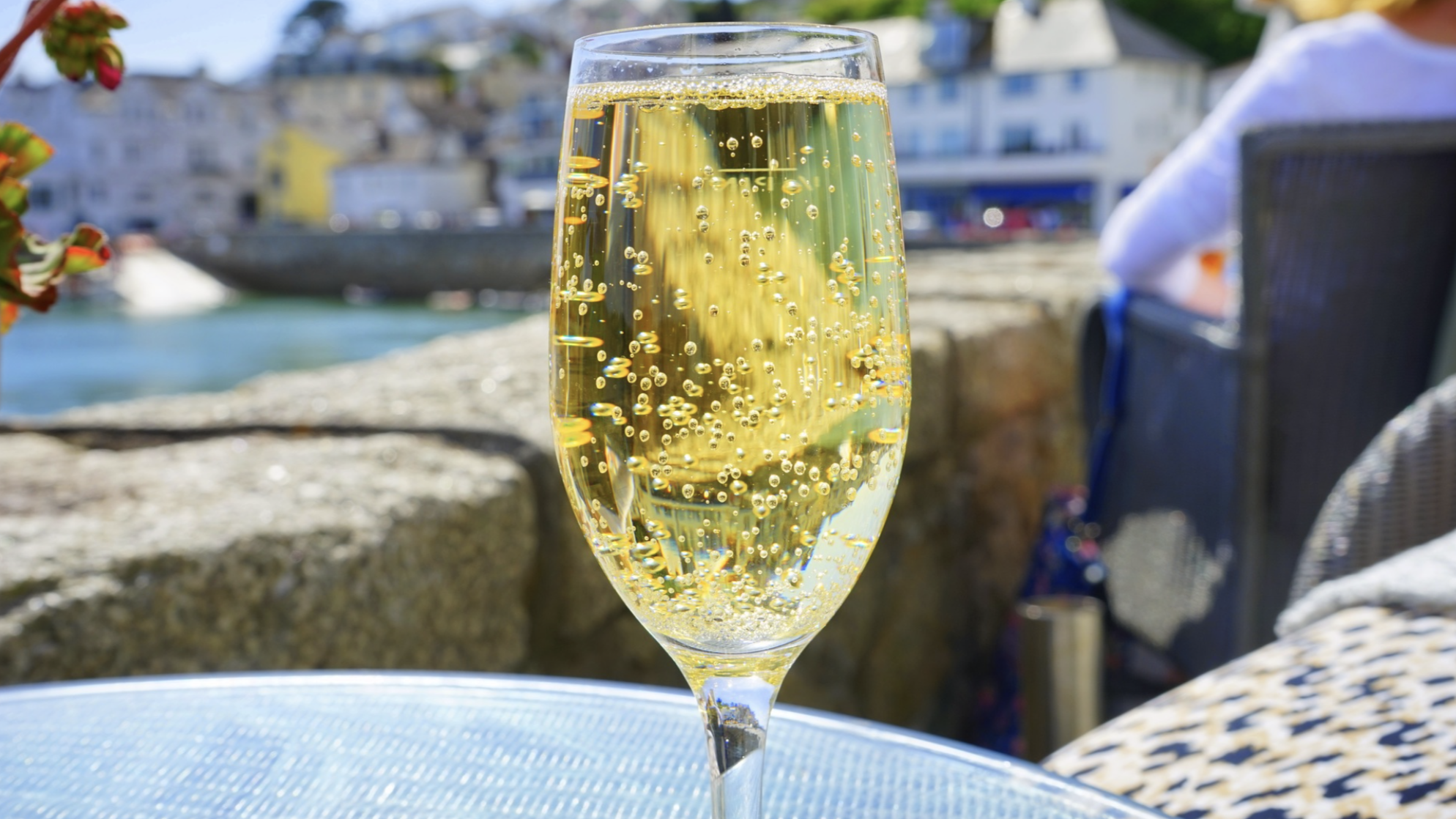 Wondering What Value a VA Can Bring
to Your Business and Life?

Spending most of your time doing admin work, bookkeeping, scheduling appointments, setting up your calendar, interfacing with clients that ask the same questions over and over again?  Feeling like you have to do it all yourself but at the same time – how could you POSSIBLY?  Not sure how you could make ends meet if you paid an assistant to help you?
I felt all of these things and taking the leap to hire Meg Gehan, as my VA is one of the best strategies I've chosen for my business. It may not be easy to see how to turn over tasks that you're used to doing yourself (one step at a time, with training and patience) or how to pay for an assistant when you're barely making ends meet (this is one of those myths that keep entrepreneurs stuck in a cycle of deficit), or what to do with all of your free time once you have someone by your side (well that's easy…more time at the gym, going out with your sweetie, or for taking a nap!) — but I will tell you up and down, inside and out, it's THE BEST business decision I made in the last 9 years.
Imagine not having to do the business tasks that drive you crazy!  Not having to answer the same questions over and over again?  Not having to keep track of payments, refunds, your calendar, scheduling tele summits, speaker engagements and the information they need before you show up, weekly newsletters, and so much more.  I turn that and more over to my assistant and guess what?  Now my time is free to work on the things I LOVE to work on; and to show up for my clients and students relaxed and filled up.  I get to do what I do best and Meg gets to do what she does best.
– Robyn Vogel, 
CEO and Coach, Come Back to Love, Inc.
You've been working alone for so long which can be
stressful and exhausting.
Let's find that person who can take some of that weight off your shoulders!